Our Social Purpose
Knowledge Translation Synthesis & Application.
Closes the "Do-know Gap in the Public Health Market."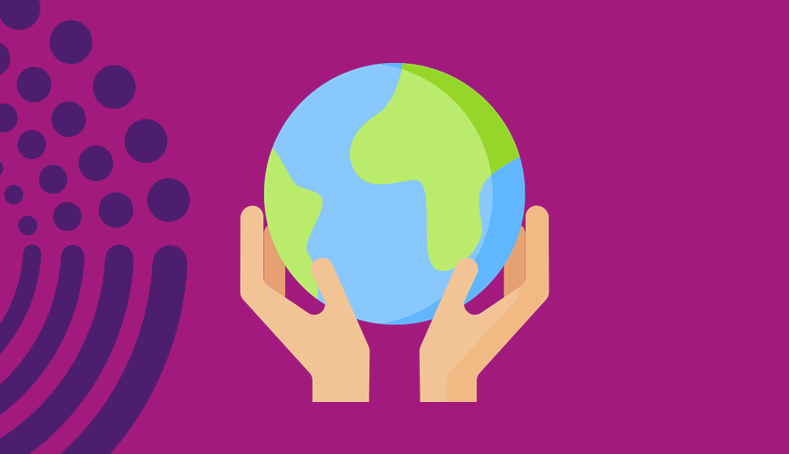 Approximately 1.6 million people from rural communities of Africa die from simple and preventable illnesses such as
Malaria,
Tuberculosis, and HIV/AIDS.
50% of children under five still die of pneumonia, diarrhea, measles (WHO, 2019). Access to appropriate and affordable medicines, vaccines, and public health innovations can reverse this tread.
In developing countries like Uganda, the latest effective and affordable social and healthcare innovations are not reaching those who need them first. Our findings show a big-time lag between discovery and application of social, public health, and medical innovations of 5-10 years.
Without access to timely universal health care coverage (UHC), countries like Uganda will continue to be susceptible to emerging public health problems. COVID-19 has just proved this phenomenon.